Your key to worker health & wellness
A company designed to reduce employee musculoskeletal injury and improve
work culture through early intervention and preventative services.
Welcome to click corporate health
a company aspiring for innovation and worker wellness through evidence based ergonomics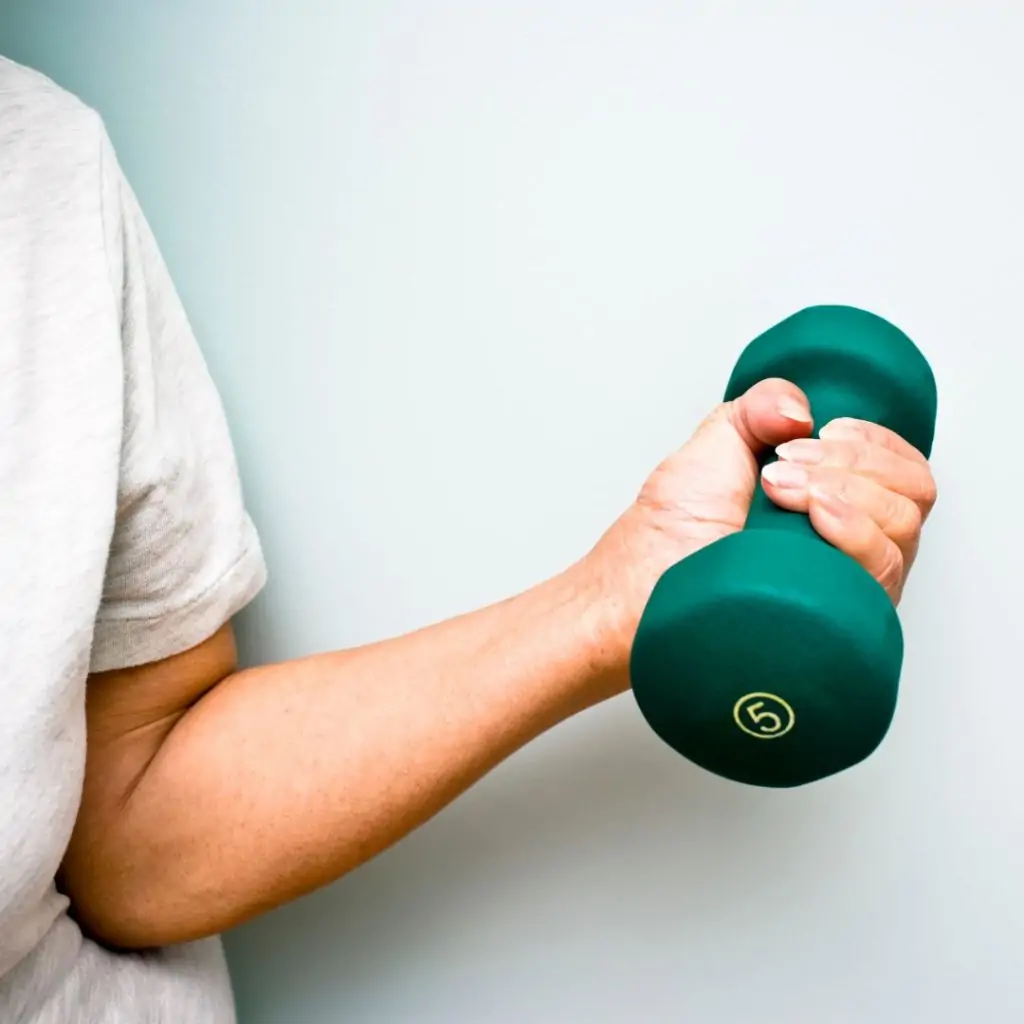 Preventative Services
Same-Day Physiotherapy
Ergonomic Interventions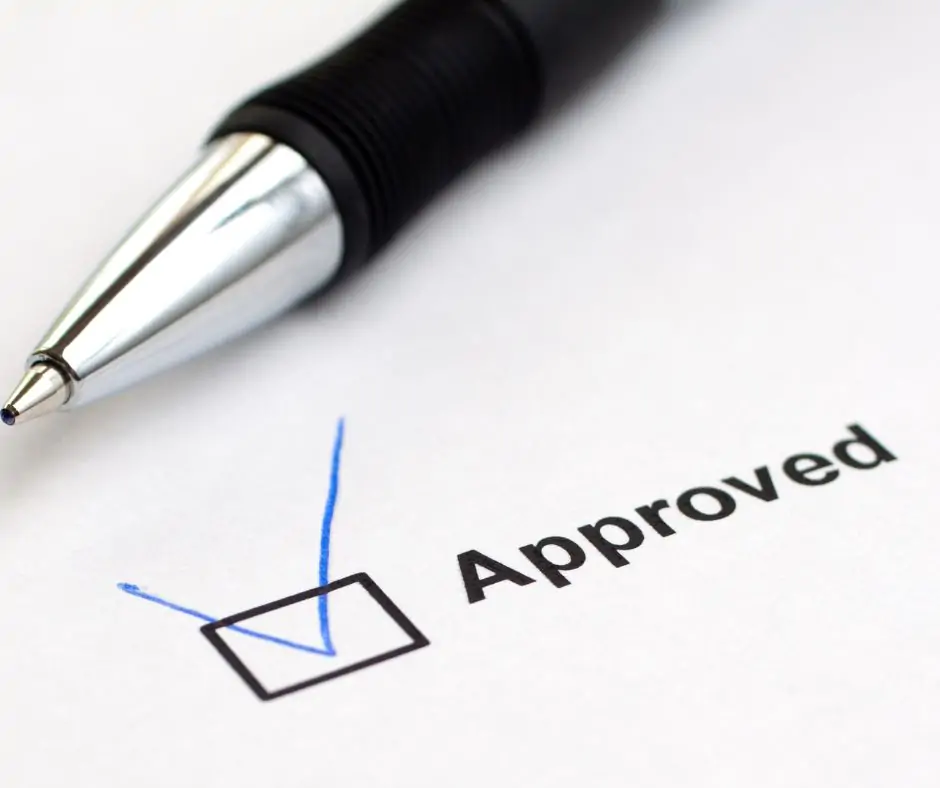 Workcover Provider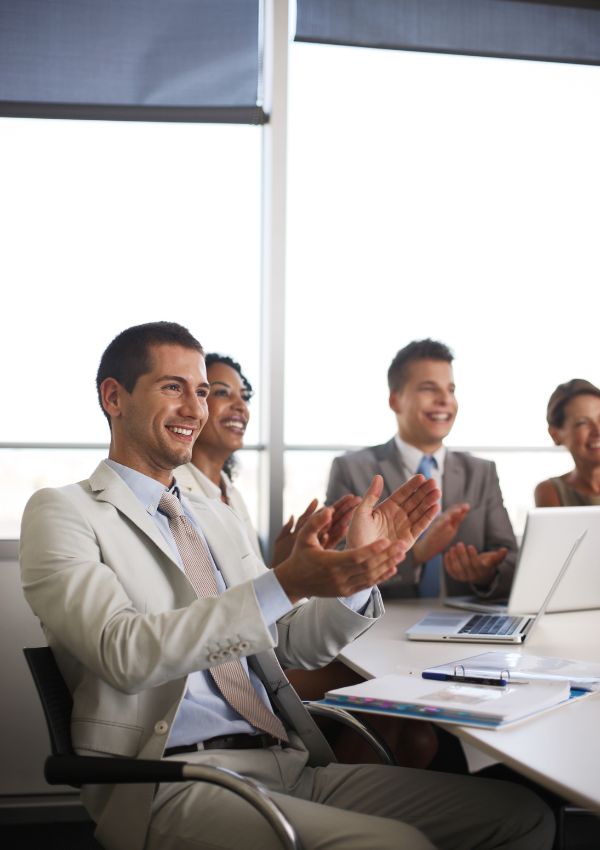 What We Offer
Everything in Ergonomics, injury prevention And early intervention
We have a number of different options suited to various corporate sizes. In general, our services will fall into three categories described below.
Ergonomics – We interweave new technology including virtual consults and online training packages with old-fashioned worksite training and one-on-one worker visits depending on what the workers need.
Injury prevention – Workers may be working with poor postures, or they may have developed imbalances in the musculoskeletal system which could pre-dispose them to injury. We target this through our onsite worker assessments and provide preventative programs to combat any uncovered issues.
Early intervention – Our services include a same-day physiotherapy triage service where your workers will be seen on the day of injury in majority of cases. This streamlines treatment and helps to get your workers on the right treatment path early. If work-cover is involved we are ideally suited to helping that worker with their rehabilitation needs.
Studies show it is possible to achieve a $3-$5 return for every $1 spent on safety
A commcare study looked at early intervention in three Australian public sector agencies and the highlights are listed below
2x Recovery Rate
Employees recovered twice as quickly overall when treated quickly and appropriately. Most employees were seen on the day of injury or within one day of their injury.
+'ve Cost Benefit
In most cases, employers saw cost savings due to less time away from work, reduced likelihood of developing a chronic illness & reduced risk of secondary issues.
Less Time Off
Employees were able to not only recover quicker, but they were able to get back to work more promptly due to adequate assessments and planning that took place.
What is the need?
Work-related muscular disorders are the second most common workplace hazzard
Muscular strains and pains may seem like part of the job, but left untreated they can be costly and likely will not improve. These work-related musculoskeletal disorders (WRMSD) are responsible for up to 40% of all the costs of work-related injuries.
Most strains in the workplace are caused by repetitive movements, awkward postures like bending/twisting or lifting heavy objects. They are commonly under-reported in the workplace & because of this they will usually worsen over time.
It is essential to get early treatment for this, which provides cost savings to both the employer and a better work culture in the workplace. This leads to increased worker retention and better workplace satisfaction.
Our Values
Innovation & Results For Every Client
Corporate Physiotherapy
Making an impact via worker health & wellness
FREE Ergonomic Education Sessions
Subscribe to our newsletter and find out whether your company is eligible for our FREE in-person Ergonomic Education sessions.
We will send a member of our team out free of charge to help present a workplace specific session for your team.
Meet the Founder
Caleb Gray – Corporate Health Expert
12+
Years MSK experience
Our founder has a wealth of knowledge in musculoskeletal (MSK) physiotherapy.
Caleb is a titled physiotherapist with both a bachelors and masters in musculoskeletal physiotherapy. He's been working in MSK for over 12 years.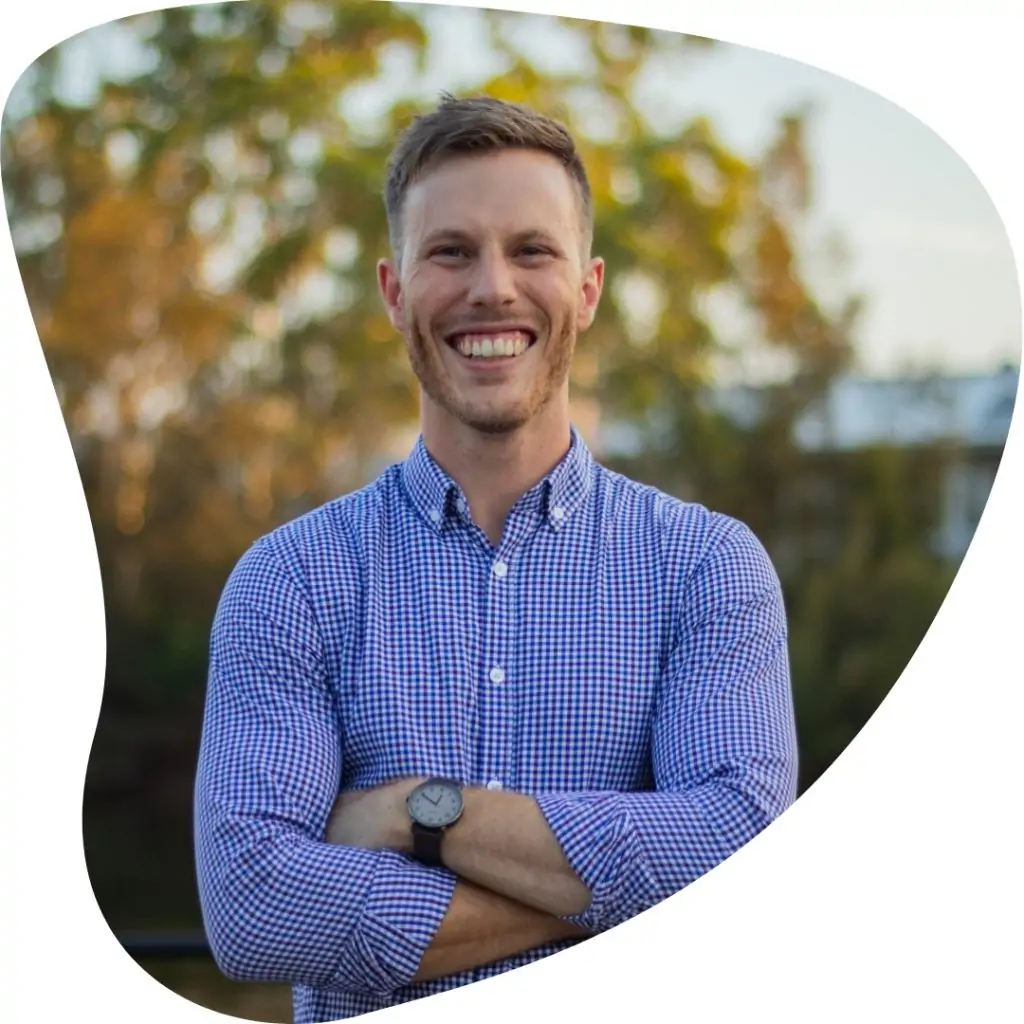 6+
Years Ergonomic Education
Caleb is currently a clinical fellow at QUT and is helping them with various projects in ergonomics and injury prevention and lecturing.
He has also had experience working in ergonomics in the public sector assisting in the development of online training resources.
contact us
We find the right fit no matter the company size!
Contact us today for any pricing or custom packages. We are here to provide the service you need in the time-frame you need it by.
There is no one size fits all in the corporate world as all companies vary greatly, so we offer flexible and adjustable packages to suit any companies needs.